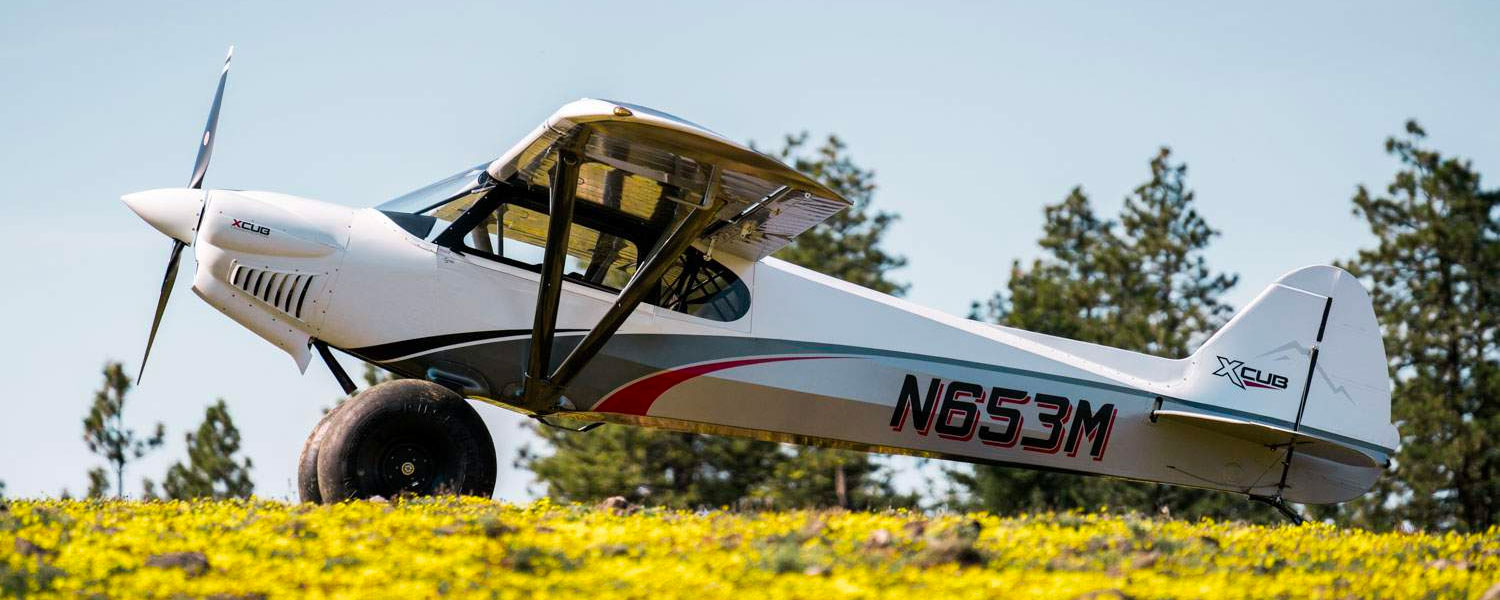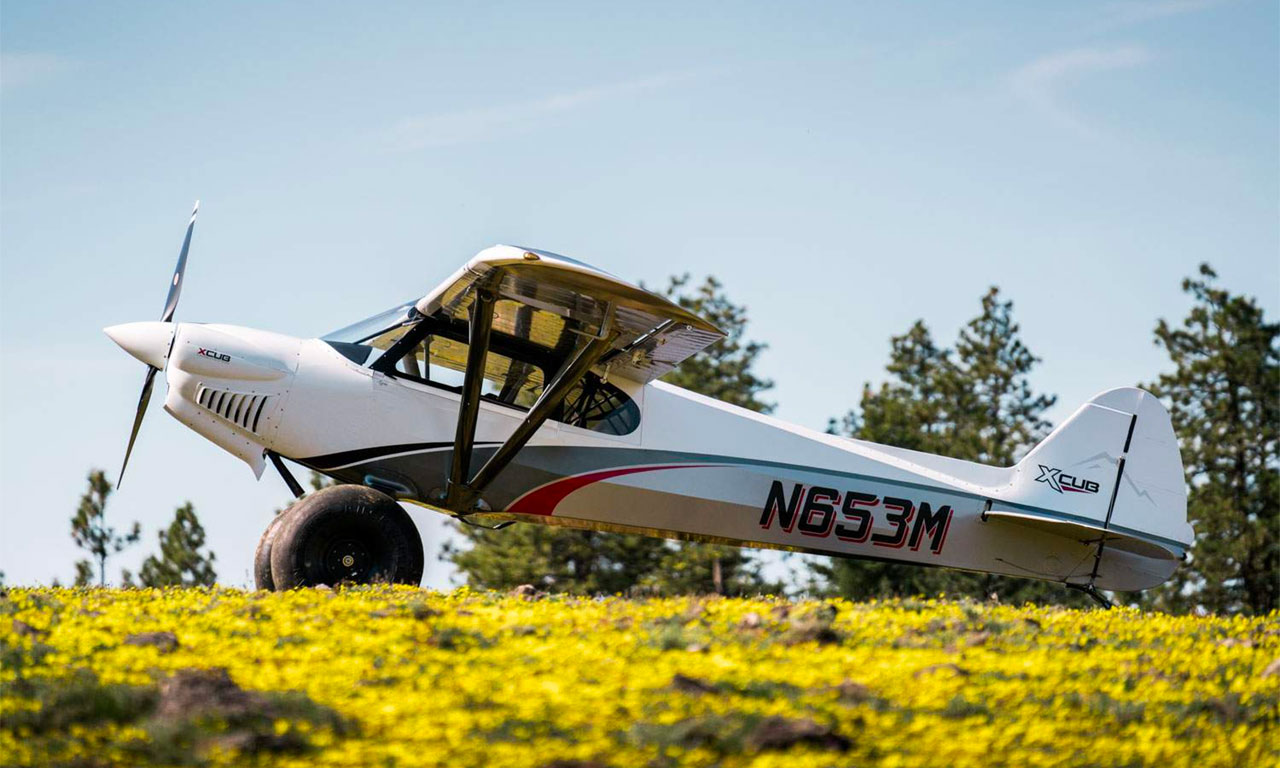 Top Adventure Aircraft is Now Approved for Sale in Europe
Yakima, Washington – April 6, 2018:
CubCrafters announced today that its flagship aircraft, the XCub, was recently awarded type certification from the European Aviation Safety Agency (EASA). The certification acknowledges compliance with all EASA airworthiness and environmental requirements, thereby clearing the way for XCub to enter into service on the European register.
"EASA certification is an important step in the continuing expansion of our international markets," said Randy Lervold, president of CubCrafters. "We've received considerable interest from European customers after the XCub's US launch in 2016 and we're pleased to now offer it for sale in Europe."
"The approval from EASA is part of an overall expansion effort at CubCrafters both in terms of products and markets," continued Lervold. "In 2017 the company introduced a groundbreaking non-TSO'd EFIS suite option for the XCub in the US market. Then, two new variants of the popular Carbon Cub model were introduced last fall. The market is responding. Delivery positions for new airplanes extend into the first quarter of 2020."
CubCrafters is now making plans to send demo XCub aircraft to Europe. European customers are encouraged to register their interest with CubCrafters Europe (www.cubcrafterseurope.com).
ABOUT XCUB
XCub is a two-seat (tandem) single-engine, piston, high-wing aircraft intended for off-airport operations. XCub is lighter, faster and stronger than any aircraft in its category. Like all CubCrafters aircraft, XCub delivers superb short takeoff and landing (STOL) performance. XCub also provides a larger payload and greater range. Combined, these attributes fulfill a much wider mission profile compared to any other aircraft in this class.
For more information about XCub, visit www.cubcrafters.com/xcub.
For information about purchasing the XCub in Europe, visit www.cubcrafterseurope.com/xcub.